R2-1200X1 – Rockford Fosgate – Prime 1200 Watt Mono Amplifier
R9,770.00 inc. VAT
In stock
Description
Primed for Performance, the R2-1200X1 amplifier is a 1200 watt, class-D, capable of operating at 4Ω, 2Ω or 1Ω mono. This amplifier is extremely efficient because of its class D technology which reduces demand on the vehicles electrical system. The amp also features C.L.E.A.N. circuitry to help you adjust your gain settings, a P.O.W.E.R. Supply that generates more power as voltage increases, and integrated Punch EQ that corrects for acoustic deficiencies while delivering up to 3X the bass. For subwoofers, a variable infrasonic filter and remote level control allows you to tune the bass for the desired level for the music.
Additional information
| | |
| --- | --- |
| Weight | 3.5 kg |
| Dimensions | 36 × 24 × 10 cm |
| Brand | |
| Product Type | |
| Good, Better, Best | |
| Channels | |
| Power Rating | |
| Circuit Topology Class | |
| Power Wire Gauge | |
Overview
The R2 models are developed for car audio fanatics that want a reliable amplifier – with all the power and performance you've come to expect from Rockford Fosgate – at an economical price. Rockford Fosgate amplifiers are renowned world-wide for being "under rated," easily surpassing all specifications, and most importantly, generating more power than their ratings. These 3rd generation of Prime Series amplifiers are refined with the latest Rockford Fosgate technology for easy setup and configuration, making them perfect for use with factory audio or custom aftermarket systems.
FEATURES AT A GLANCE
Balanced Differential Inputs with RCA Pass Through Outputs
Variable Input Gain adjustment level
Auto-Sense bypass switch for vehicles with RAP (Retained Accessory Power)
High Level Input Capable
Features C.L.E.A.N. Set-up
Includes RLC Remote Level Control
Top Mounted Control Panel
Variable Infrasonic Filter
Continuously Variable On Board Punch EQ
Short Circuit & Over Current Protection
Cast aluminum heat sink
CEA-2006 Compliant & CE Compliant
Class-D Topology
Rollback Protection
Fully Adjustable 12 dB/octave High and Low pass Butterworth Crossovers
1 Year Warranty
Specifications
Total Power
(Sum of Rated Power)
1200 Watts
Rated Power
(RMS Continuous Power)
400 Watts x 1 @ 4Ω
800 Watts x 1 @ 2Ω
1200 Watts x 1 @ 1Ω
Dynamic Power
(PVC/PowerCube®)
489 Watts x 1 @ 4Ω
889 Watts x 1 @ 2Ω
1389 Watts x 1 @ 1Ω
Frequency Response
20 Hz – 250 Hz
Input Sensitivity
Low-Level: 150 mV – 4 V
High-Level: 450 mV – 12 V
Circuit Topology Class
Class-D
Efficiency (average)
> 80%
Total Harmonic Distortion (THD+Noise)
4Ω: <1.0%
2Ω: <1.0%
1Ω: <1.0%
Signal Input
Low-Level: 2 RCA
High-Level: 4-Pin Molex
Signal Output
Low-Level: 2 RCA
(Pass-Thru active with RCA or Hi-Level input)
Tone Controls
0 to +18 dB @ 45 Hz
Crossover Controls
Low-Pass:
50 Hz – 250 Hz @ 12dB/Octave ButterworthInfrasonic:
15 Hz – 40 Hz @ 12dB/Octave Butterworth
Visual Indicators
Power/Protect
C.L.E.A.N. In
C.L.E.A.N. Out
Power Input Connector
Compression Terminal Block
Speaker Output Connector
Compression Terminal Block
Operating Voltage
9 – 16 VDC
Recommended Fuse
(not included)
200 A
Average Current Draw (13.8V Music)
Max. Current Draw (13.8V Sinewave)
121 A
Dimensions (H x W x D)
1.9″ x 6.8″ x 11.3″
(4.9 cm x 17.3 cm x 28.5 cm)
Videos
Owners Manuals
Extended Warranty
ARE YOU ENGINEERED TO ROCK?
Get a 1-Year extended amplifier warranty when using a matching Rockford Fosgate installation kit.
We want you to get the maximum performance and reliability from your Rockford Fosgate amplifier. We're so certain using the right cables make a difference, we'll give you and additional 1-Year amplifier warranty when using a matching installation kit!
1 Purchase a Rockford Fosgate Punch or Power amplifier.
2 Add the correct amplifier installation kit.
3 Get an additional 1 year amplifier warranty FREE!
Click on the link below:
Technologies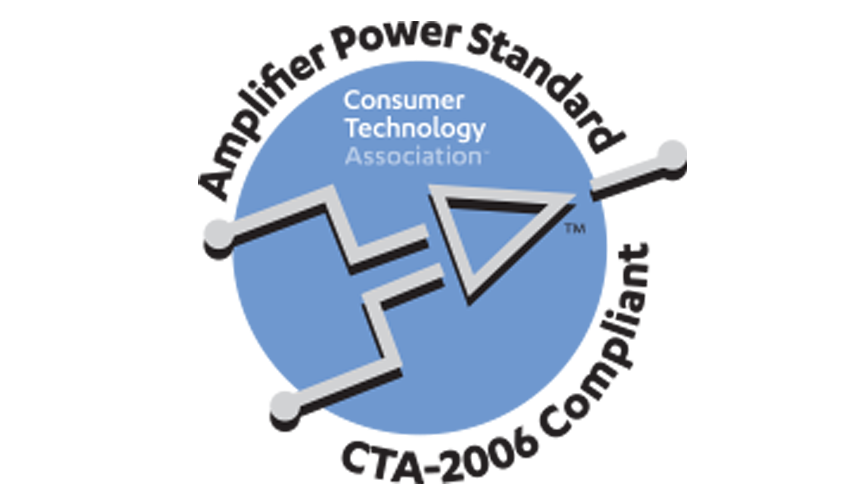 CTA-2006 Compliant
Power ratings on Rockford Fosgate amplifiers conform to CTA-2006 industry standards. These guidelines mean your amplifier's output power ratings are REAL POWER numbers, not inflated marketing ratings.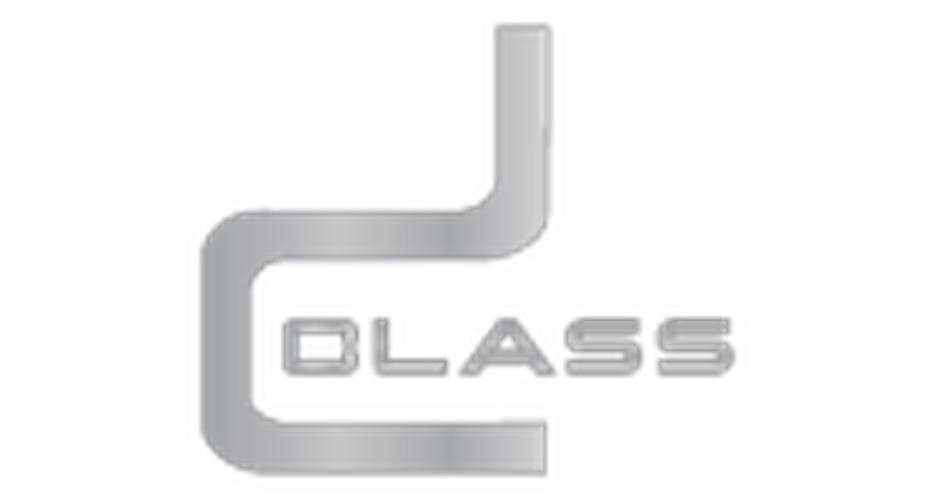 Class-D
High efficiency amplifier design that reduces current consumption from the charging system.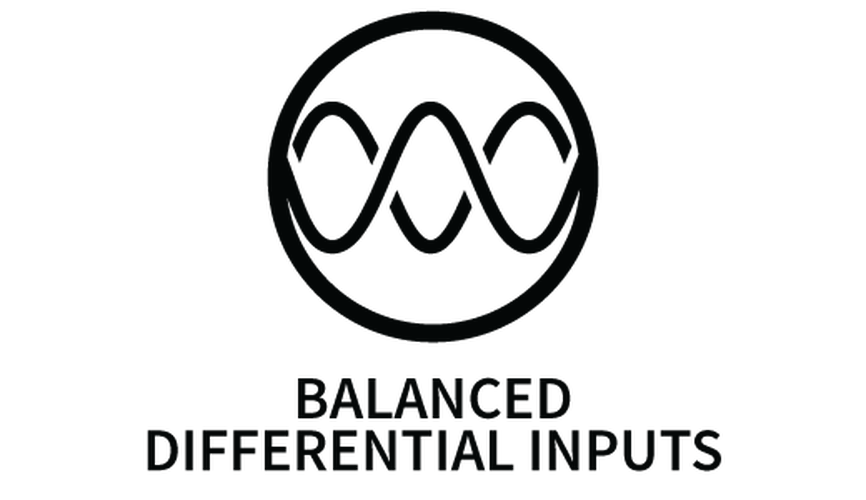 Balanced Differential Inputs
Differential inputs eliminate noise picked up by signal cables.

P.O.W.E.R.
Power supply circuit design that allows the amplifier to increase output power as voltage increases.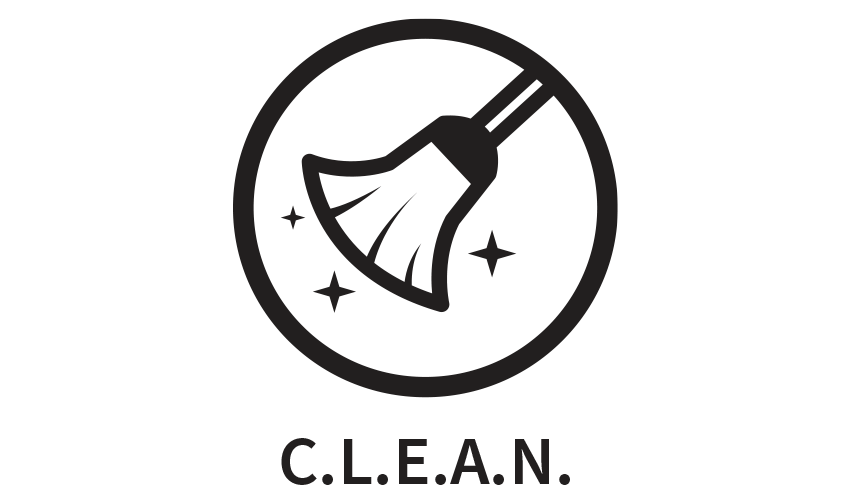 C.L.E.A.N. Set-Up
C.L.E.A.N. (Calibrated Level Eliminates Audible Noise) is a patented circuit with in/out clip LEDs to help match a source to amp and optimize output.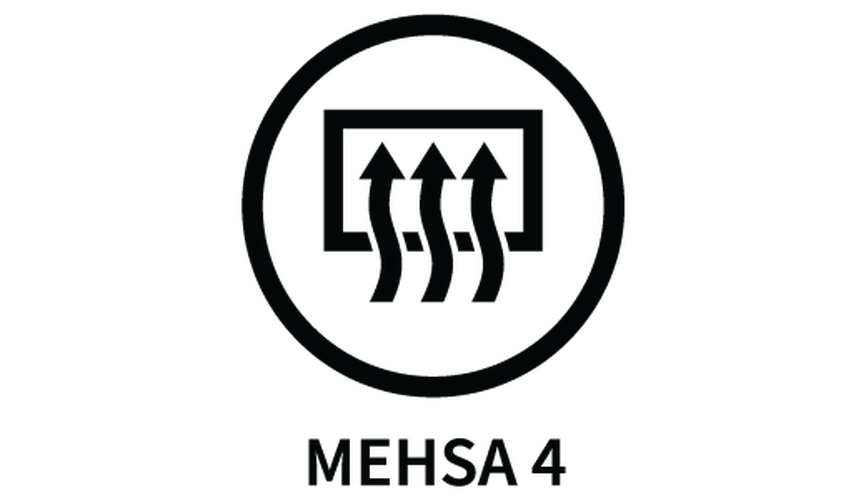 MEHSA 4 (Maximum Efficiency Heat Sink Application)
MEHSA4 reduces MOSFET temperatures, lowers distortion, increases durability and prolongs the output device life span.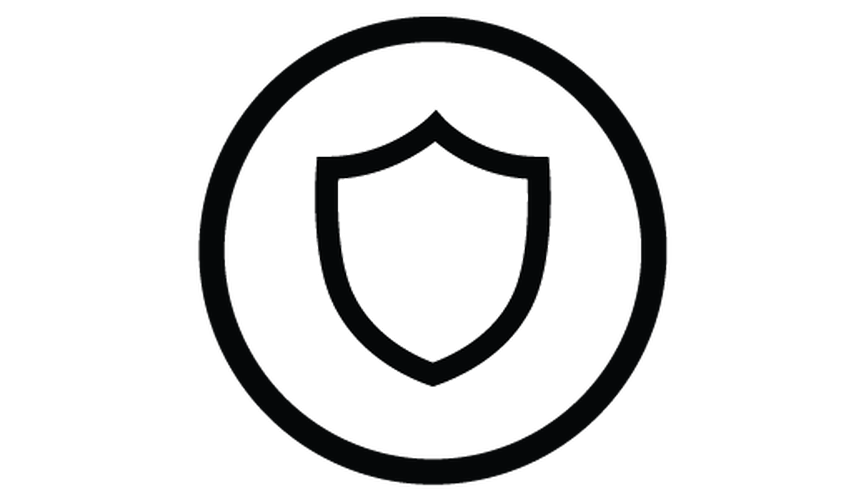 Rollback Protection
During demanding musical conditions, the amplifier can dynamically reduce demand to prevent stress on the output devices.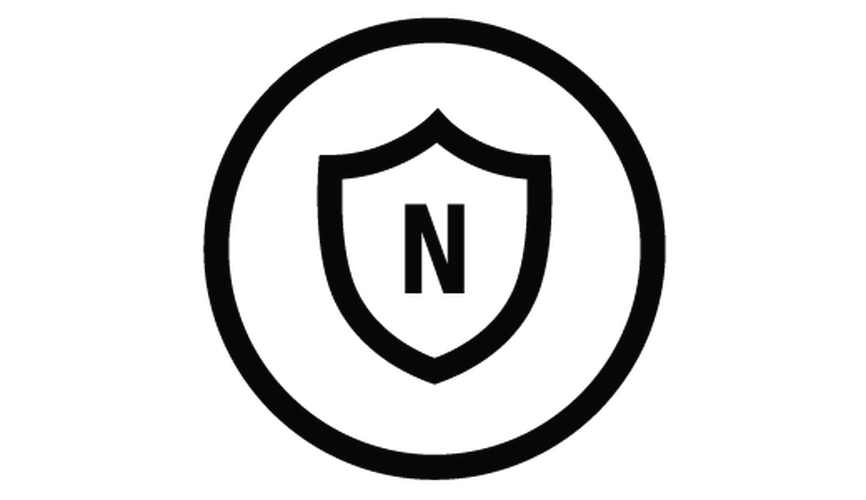 NOMAD
NOMAD is a "real time" analog computer that protects your amplifier from shorting speaker wires and dangerously low speaker impedances.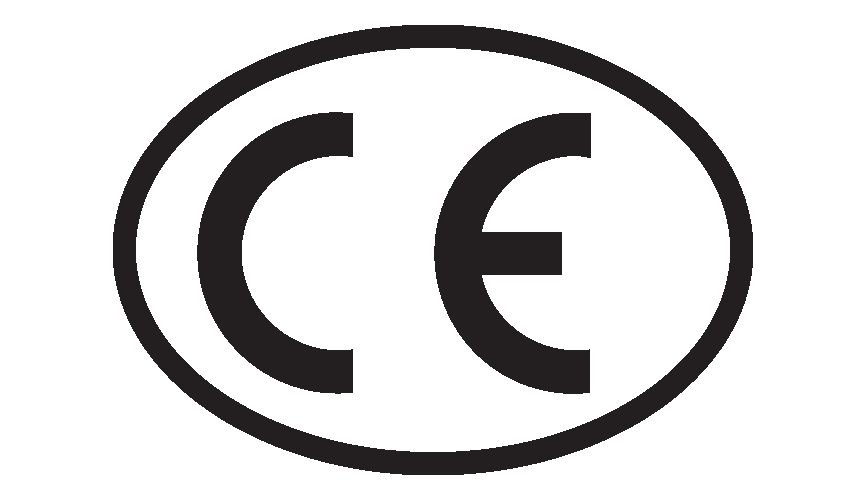 CE Compliant
This product fulfills all essential safety and environmental requirements as defined in the European Directives (768/2008 EC).
You may also like…
R

768.49 inc. VAT